CONCISE INTRO OF SOCIAL CAPITAL & ITS RELATION WITH ECONOMIC WELFARE
Since World War 2, think tankers around the World realized that there is no gain but just pain of death of millions of people, & just geographical map of World slightly changed. Money that is Worldwide acceptable became a weapon of war, and army and their war tools remained of same importance but for its own countries sovereignty.
In local level, people bondings, social interaction, believe in each other, feel secure in their country, must be ONE against any discrepancy, social gatherings, empowerments, no discrimination , emphasis on equality thorough eye on government, care of countries resources as we do care ours at hone, no hypocrisy, care for poor etc.
Hence, the institute was formed, that holds power of whole World, & different countries makes decision under one roof but from different countries, sitting side by side, in order to solve problems of every country. This is known as United Nation Organization (UNO) which can advise & dictate the solutions of country's problems around the World. Then further named as World Economic Forum, World Health organization, Asian Development bank etc.
This is how like in village, there is one leader who solves everybody problem & all friends or enemy sits so close to each other, there, World Bank, plays a leading role of within & among countries. Countries. This is how World converted into Global Village. And as now every country is concentrating in getting wealth, exploiting resources for development, and bringing up skilled labor, unlike, when countries try to invade weapons to destroy, slave and invade other countries
HOW IT WORKS
Representatives from countries around the world sitting together under one roof of UNO. And after that one another big institute by will of countries, i.e. World Bank, initially its role to loan money to the countries who needs that and then tries to stand on hi on leg. But its function was not limited to monetary help on fix interest rate for mutual but many other branches were open for the betterment of infrastructure of any poor country, improve education and health requirement. 
In this way, Economic Warfare declared, that rich country will be obeyed by small countries, but more than that, with the help of above mentioned institutes, solves each other problems.
SOCIAL CAPITAL VS ECONOMIC WARFARE
IF WE CONCENTRATE ON ABOVE SCENARIO, IN DEPTH IT IS SAYING TRY TO BE RICH Asus
Uni -polar World. And in this type of War needs both weapons for back hand safety and in front countries started making policies & enter in the race of richer, richest, developed, non-developed, under-developing countries., start helping to those who can after prosperity became a blog. Every country have weaknesses and strength data available according to which they make policies.
The Oxford English Dictionary defines economic warfare or economic war as involving "an economic strategy based on the use of measures of which the primary effect is to weaken the economy of another state". Wikipedia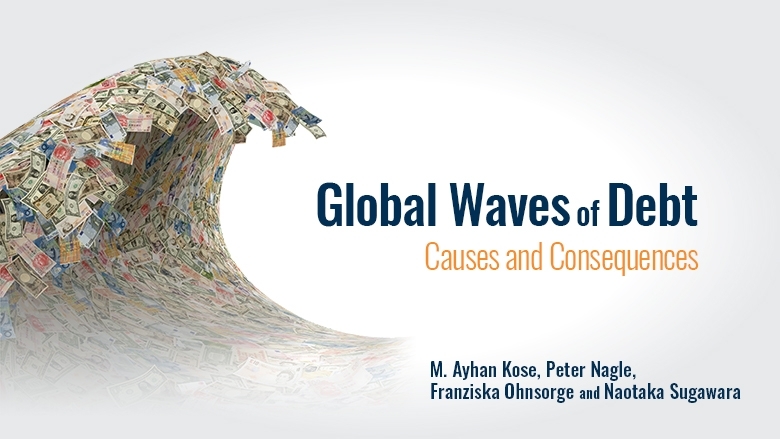 REQUIREMENT OF SOCIAL CAPITAL TO BE STRONG
Social Capital includes overall resources utilized at its optimum level. Like people, they must be skilled and interactive, basic needs must be provided equally to every person of country. Infrastructure, that includes transportation system, communication system, equipped with new technologies and keep upgrading, strong democratic system, maximum utilization of country's own resources and use the productively, strong foreign policy, understanding among neighbor countries etc. are included, and least depend on World Bank or loan from any country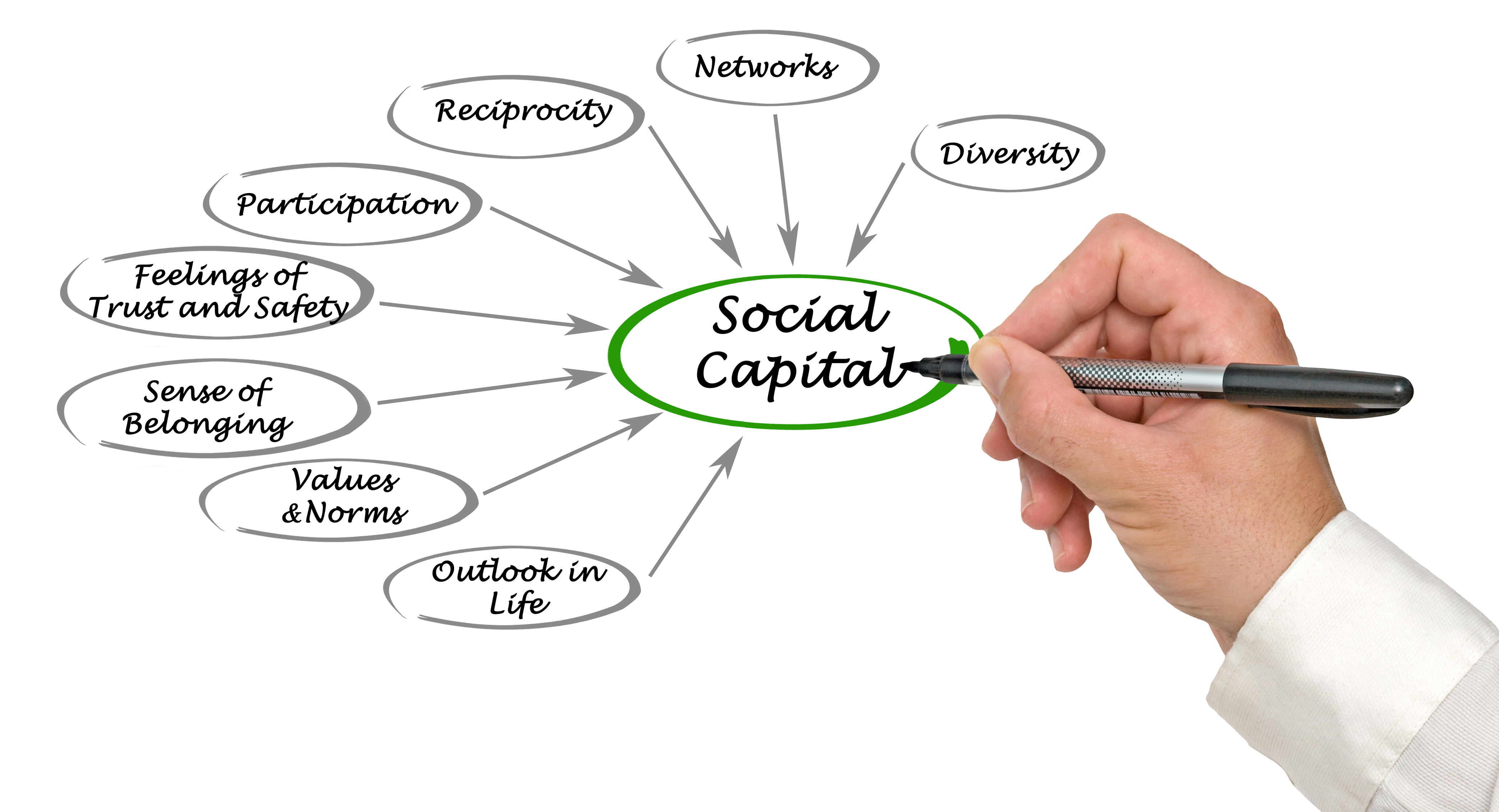 But in practical this is not the case. Some have resources, others have capability to exploit those resources, & machineries etc. need to be imported from another country and then ultimately export to another country after completing domestic needs of people.
CONTRADICTION IN DECIDED SCENARIO
But unfortunately the scenario is totally opposite. Every country wants to become Unipolar World but this unipolar World Became Unipolar i from bipolar World by destroying USSR. NOW THIS UNIPOLAR World have influence on World Bank, United Nations etc. and uses its veto power and decision that is it in favor of US economy  are decided in White House.  In White House.
Example of ASIAN TIGERS are in front of us. It's very simple that if loan or debt increase your capital & production, its good deb. If debt becomes burden money goes out of country, no production, no welfare, just production income goes on interest on debt is called bad
So true, due to race of becoming rich and powerful, rich countries started exploiting their resources, due to dependency of loan on World Bank or any country, they have to follow their dictation, IMF, UNO, WB are all slave of US, however, it contains highest debt in the world but then back hand strategy comes in front if any country asks for. This   can be a debate of hundreds of pages, but one thing is input hand, our nation. By hook or crook educate them, exploit them, mature political system, and produce skilled labor like we don't need to call engineers from Asian Development bank, UK, US, etc. It is long time consuming but this can be done to come out from slavery of richest countries and their institute.
 GET OUT DEBT